— OUR PHILOSOPHY
Enamored Proposals highlights the celebration of love between two people. We help you by designing an unforgettable proposal, an
intimate and personal experience that connects with your love
story, whether it is the perfect ring, the perfect day, or both.
FEATURES:
✦ㅤCustomization
✦ㅤCreativity
✦ㅤDevotion and a close connection to the
ㅤㅤcouple's love story
✦ㅤRemarkable experiences
✦ㅤBuying-time solutions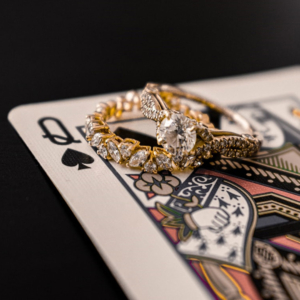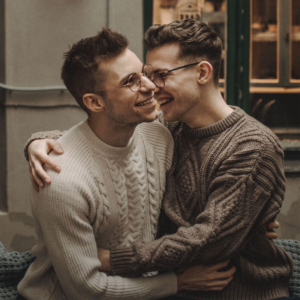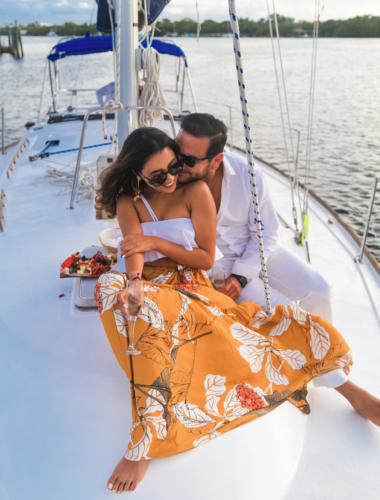 — OUR MISSION
To design and facilitate tailor-made engagement experiences for couples based on their unique love story.
Founder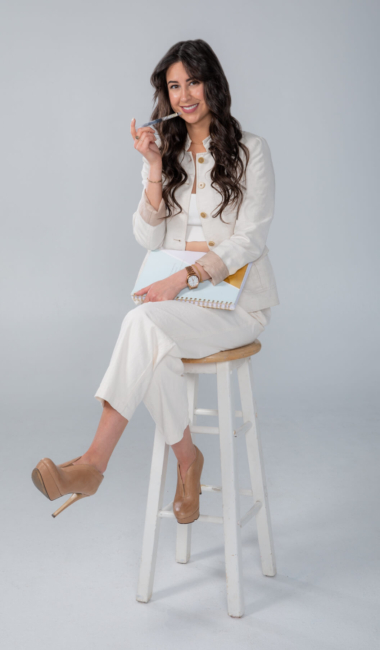 — Biography
For as long as I can remember when I see a beautiful place the first image that appears is romantic décor everywhere and then a couple, perfectly suited for that theme. Completely in love, enamored if you will. It is in that unforgettable moment that one of them, despite how intensely their heart is beating and hands are shaking, asks the love of their life to spend the rest of their lives together.
Hi, my name is Ana Karen Canedo Godinez, and I am hopeless romantic.
✦ GIA Diamond Professional Certified
✦ Wedding & Event Management Certified
✦ Diamond setting and jewelry production experience of 5 years
✦ Production Manager
✦ Sales Specialist
✦ Passion for details
✦ Skillfully organized
✦ Psychology background
I can add a twist to this milestone that has been undervalued and is waiting to be innovated. Designing tailor-made proposals, so that each couple has their own unique experience. I believe that everything we do and encounter comes together in the future and that's when I grasped that everything I am and have done has led me to my life's purpose; Engagement Proposal Planner & Engagement Ring Concierge.